MADE FOR YOUR COMFORT
Our innovative patent-pending design is guaranteed to give you the results you want without the pain and the hassle of a regular corset.
iMask By Dao
Our quality face masks is very durable and can be washable/reusable. PROUDLY MADE IN THE USA. Our iMask material is soft and has 3-layers. Made with neoprene fabric which consists of 2 thin layers of knit (92% poly and 8% spandex) covering a poly sponge-like fibrous, inner layer. It's breathable, windproof, and comfortable on the skin. Designed for maximum facial coverage for additional protection as well as helping to keep viral droplets in to prevent the spread of infections.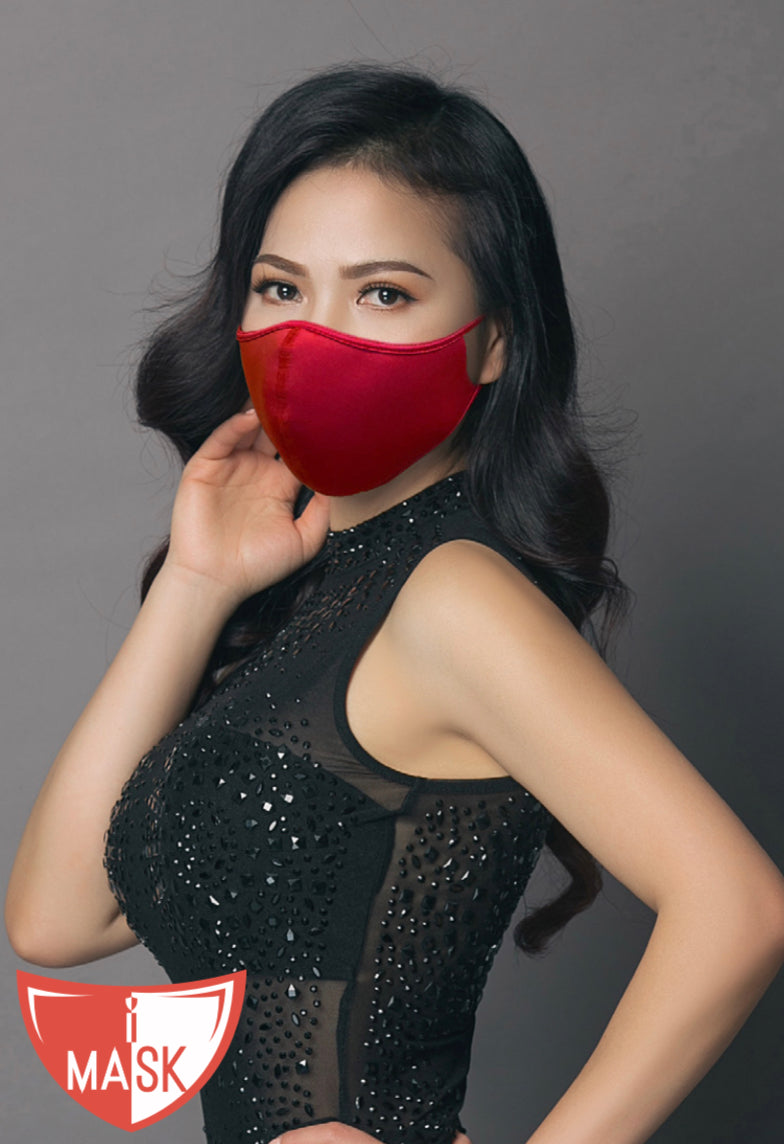 Order Now
MADE IN U.S.A.
Our Body Shapers are high quality and made in the USA
Your ideal waist starts here
CEO/Founder
Dao Nguyen created an innovative product for the body's waist named " Dao Body Shaper " over three years ago from Indiana, US. The goal is to shape & tone the abdominal region which also helps support the back posture of the body naturally. She chose to specialized in a designed product that helps women to feel beautiful and confident.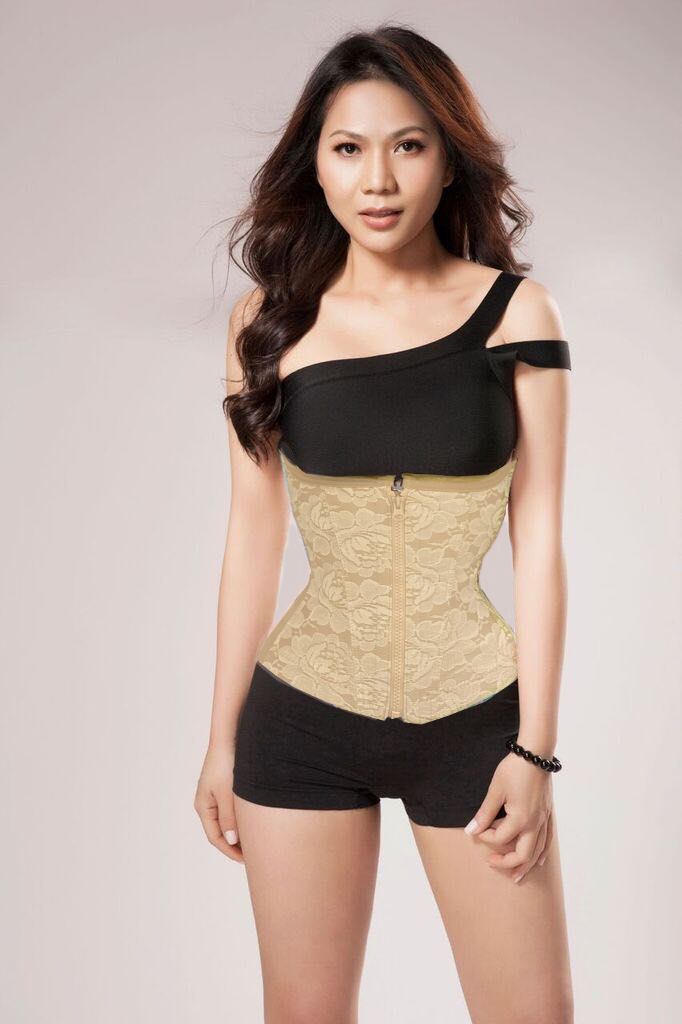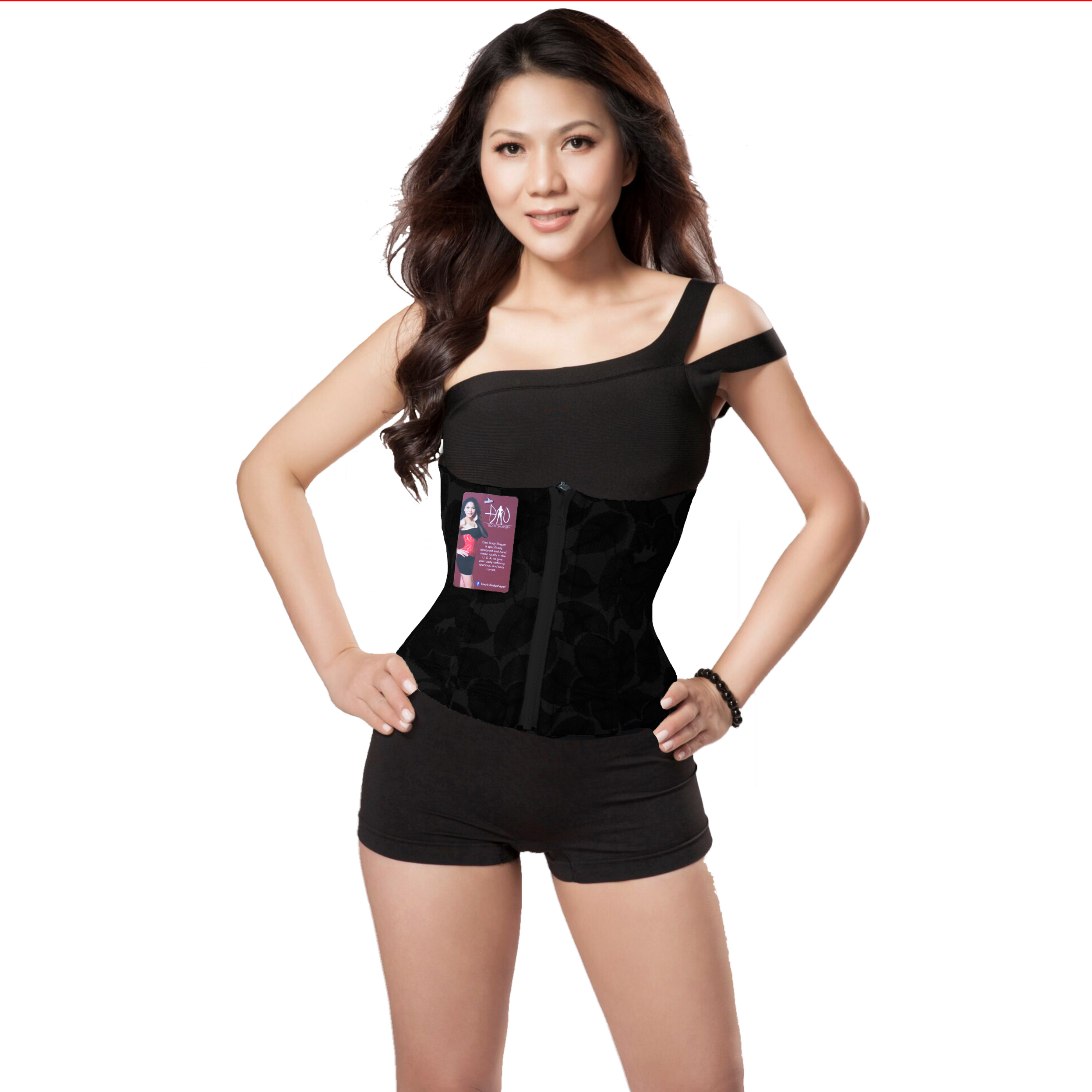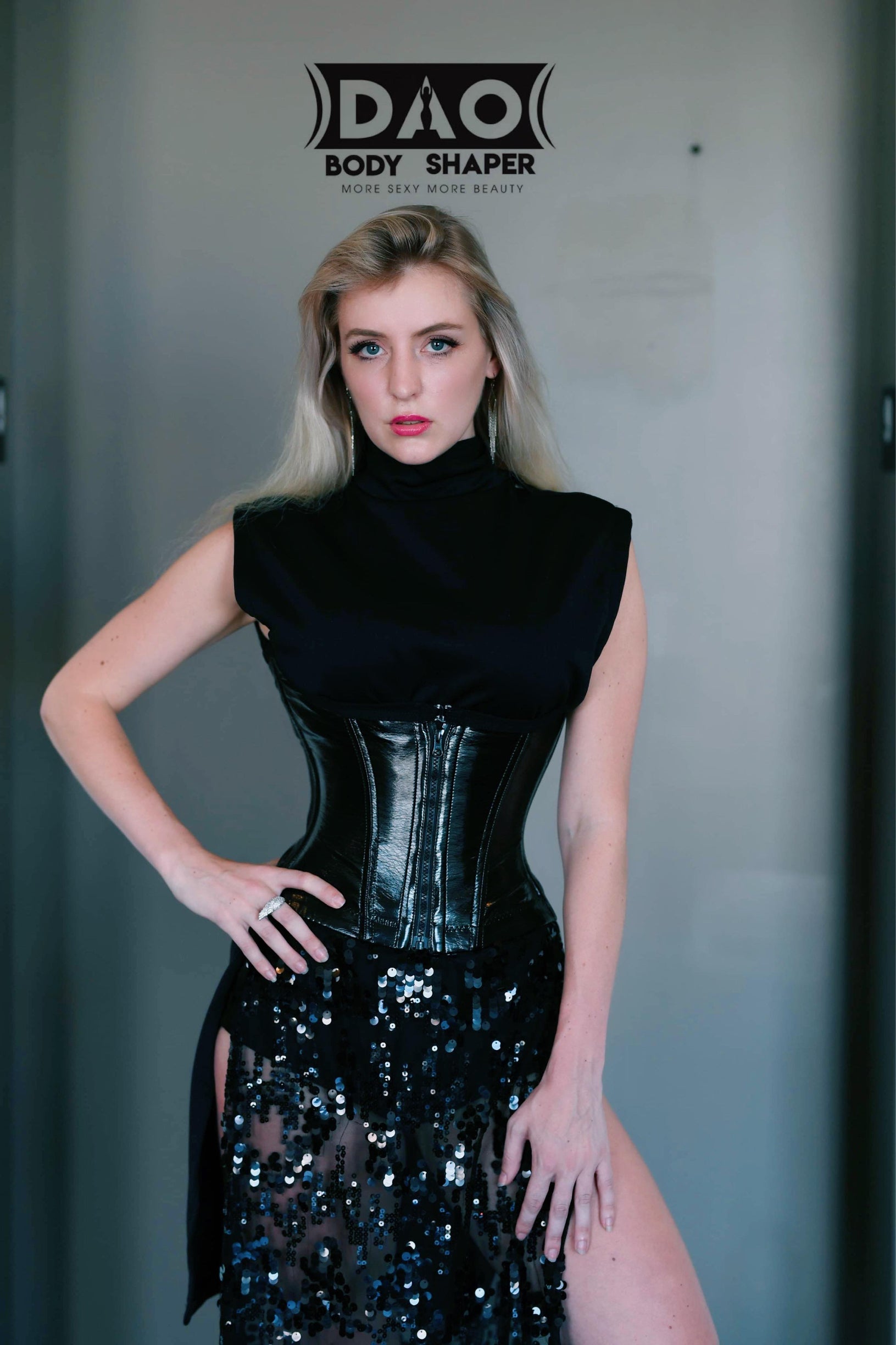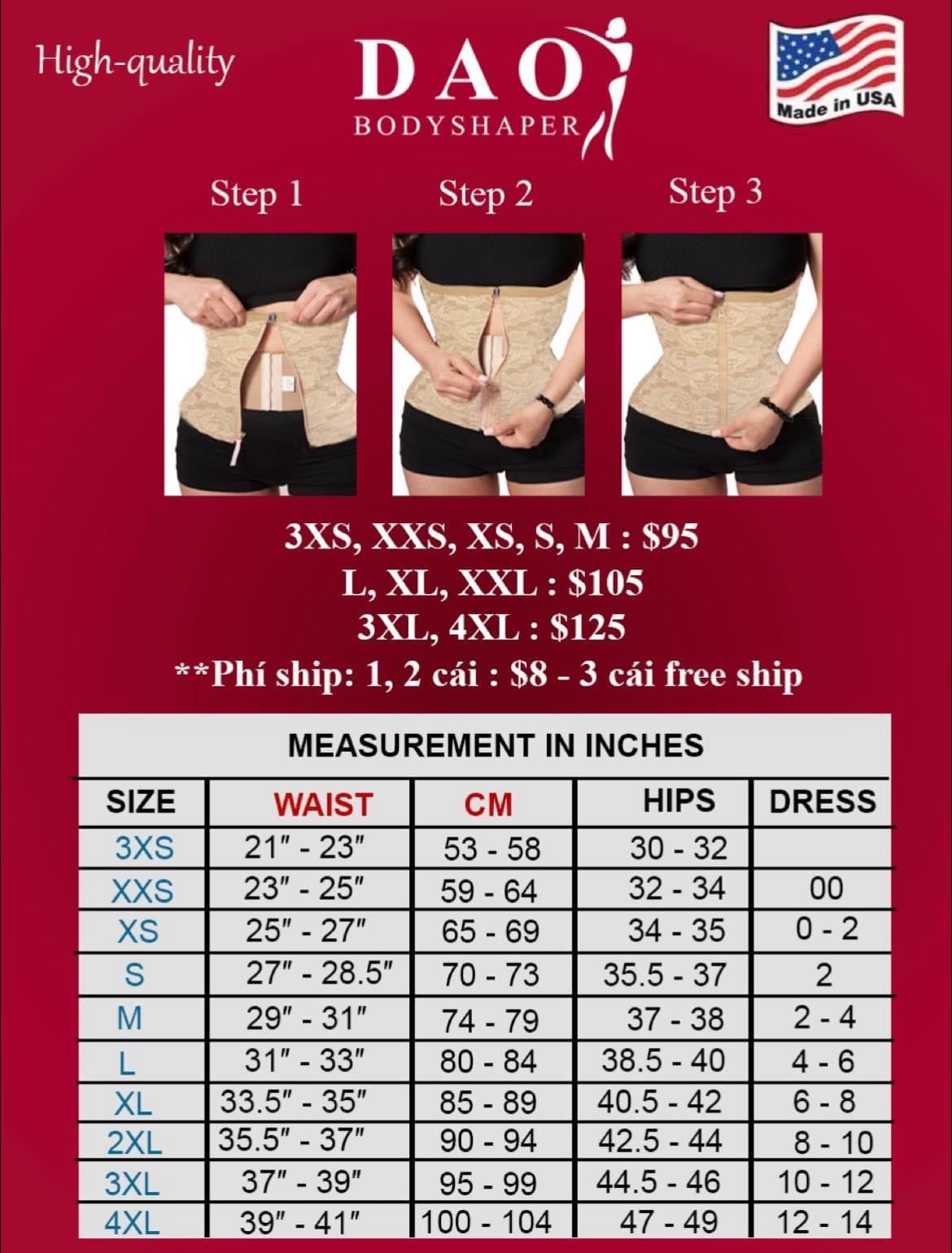 Dao Body Shaper (6in. belt)
$100.00
Regular price
$120.00
**************************************************************************************************


Dao's Body Shaper is designed specifically to give your waist graceful and sexy curves. You can wear it anywhere, even at work or in your sleep!
*100% made in the USA.
*Provides back support
*Helps with posture
Please refer to the size chart page to find the correct size for you.
**Please wear Dao's Body Shaper responsibly and safely, we are not responsible for any harm or damage done.

*** NO RETURNS, EXCHANGES ONLY. EXCHANGES MUST BE EXCHANGED WITHIN 10 DAYS OF PURCHASE
To Exchange: Shipping Fee is $8 for orders of size XS, S, or M. Acceptable through cash, check or Paypal.
& Orders of size L, XL, etc. Shipping fee is $8
*** Example: You ordered a Size M but want to exchange to a Size L within the same 10 days, please ship back and it will be a $8 shipping fee and a $10 additional of difference in price since size Large is $110.  and size Medium is $100
Any questions or concerns, please email us at DaoBodyShaperUSA@gmail.com
Trend with us @OfficialDaoBody