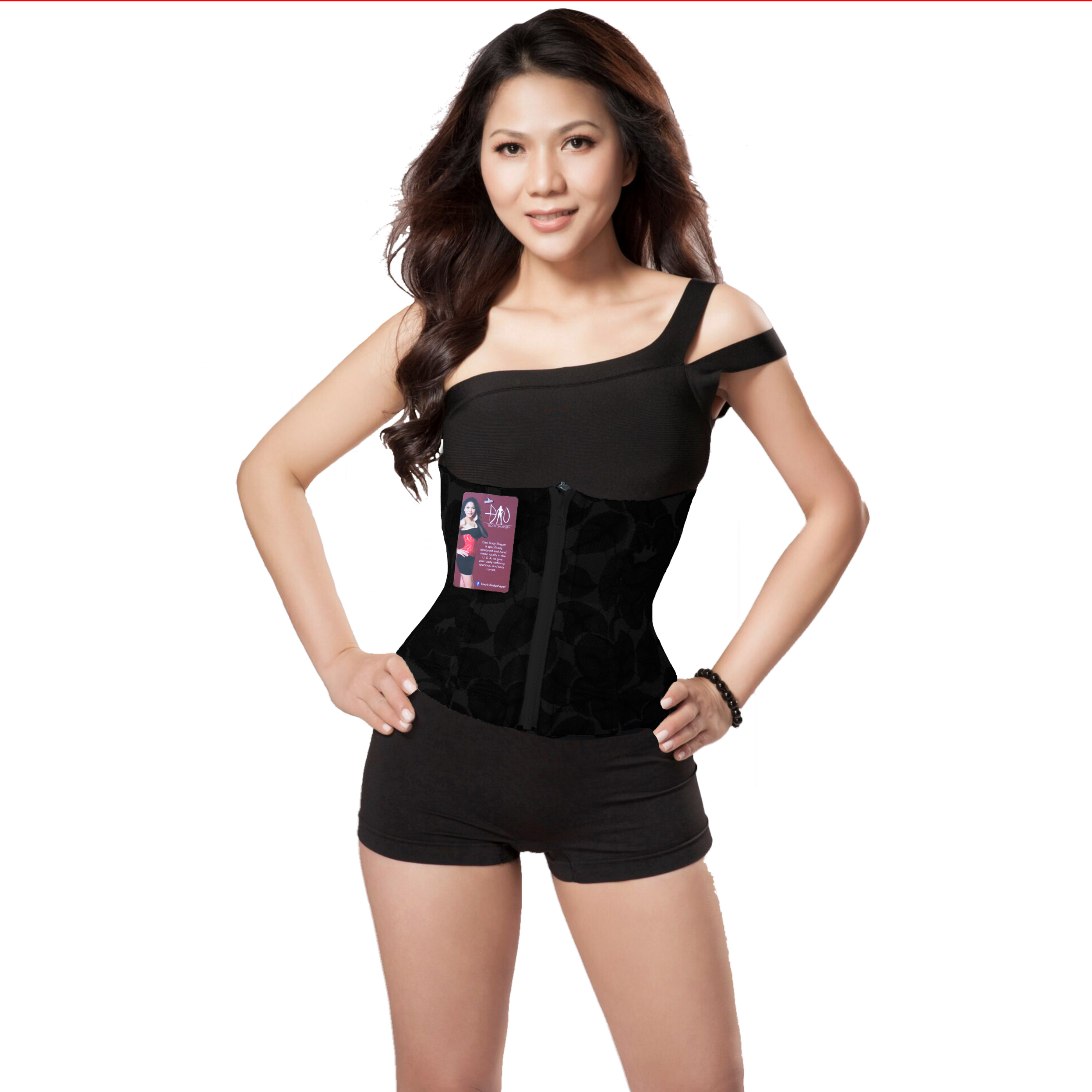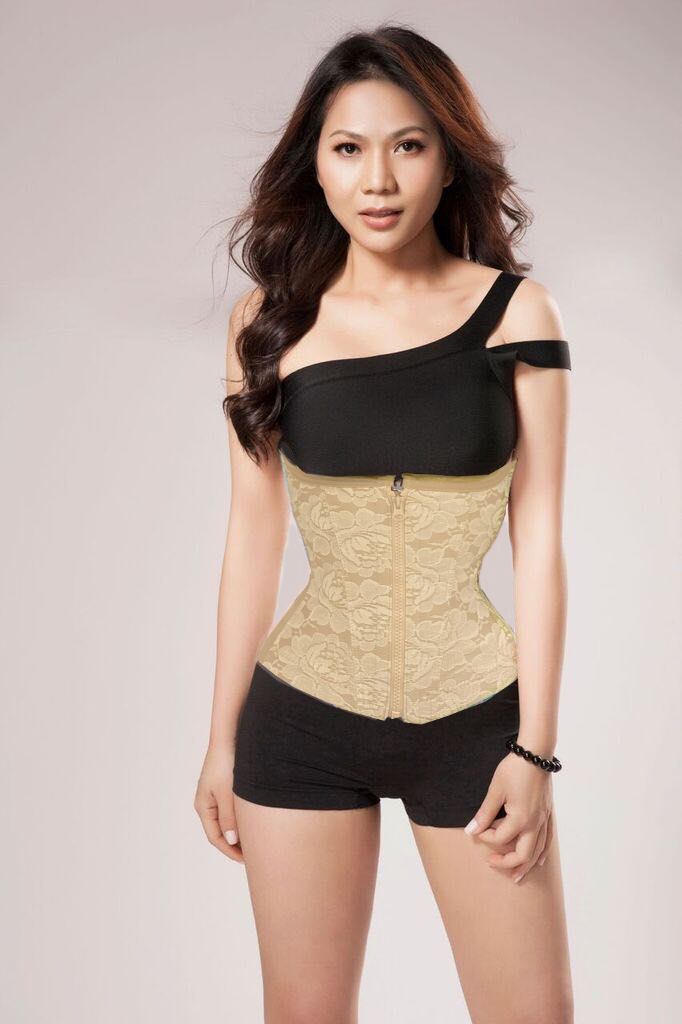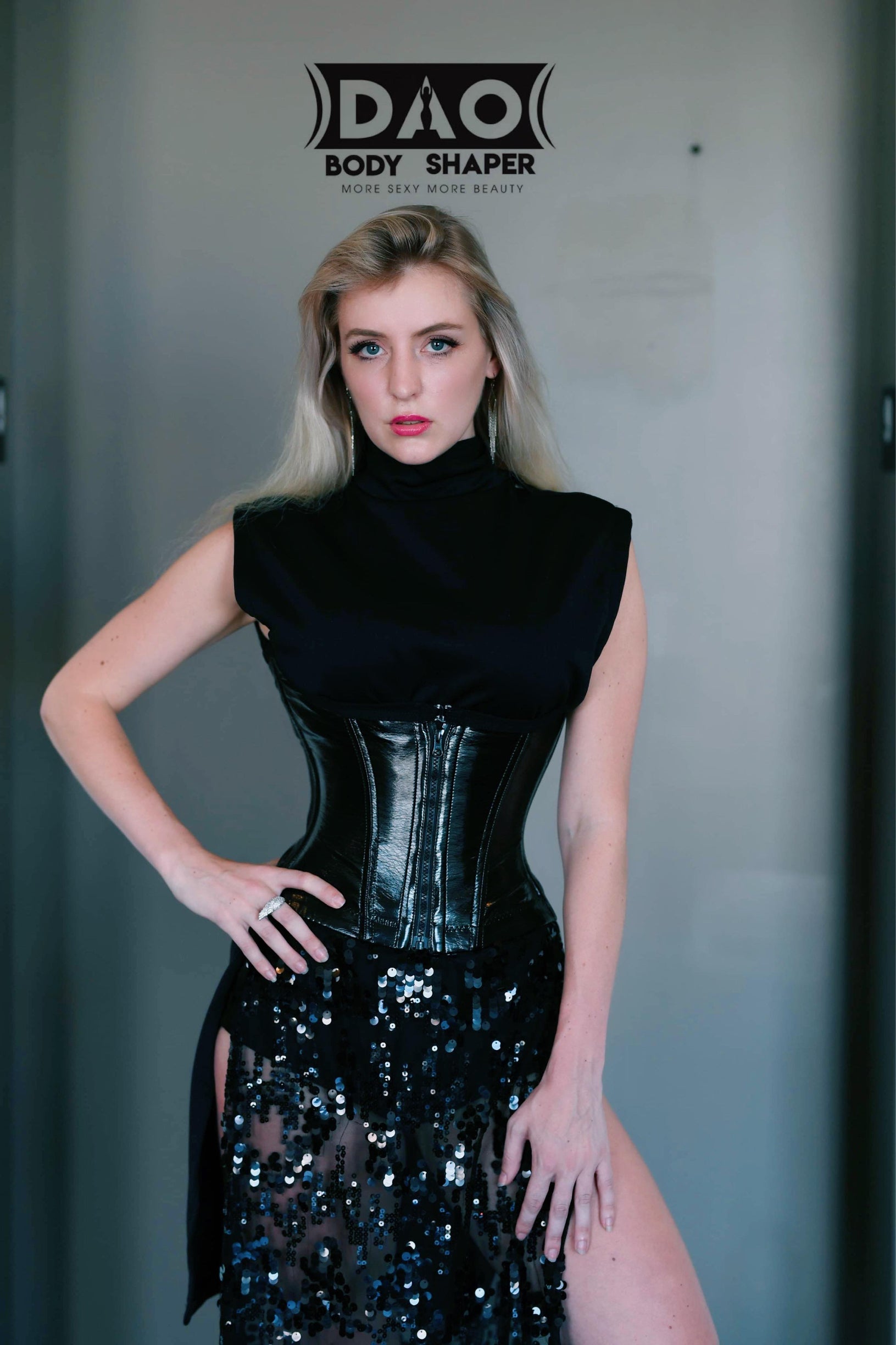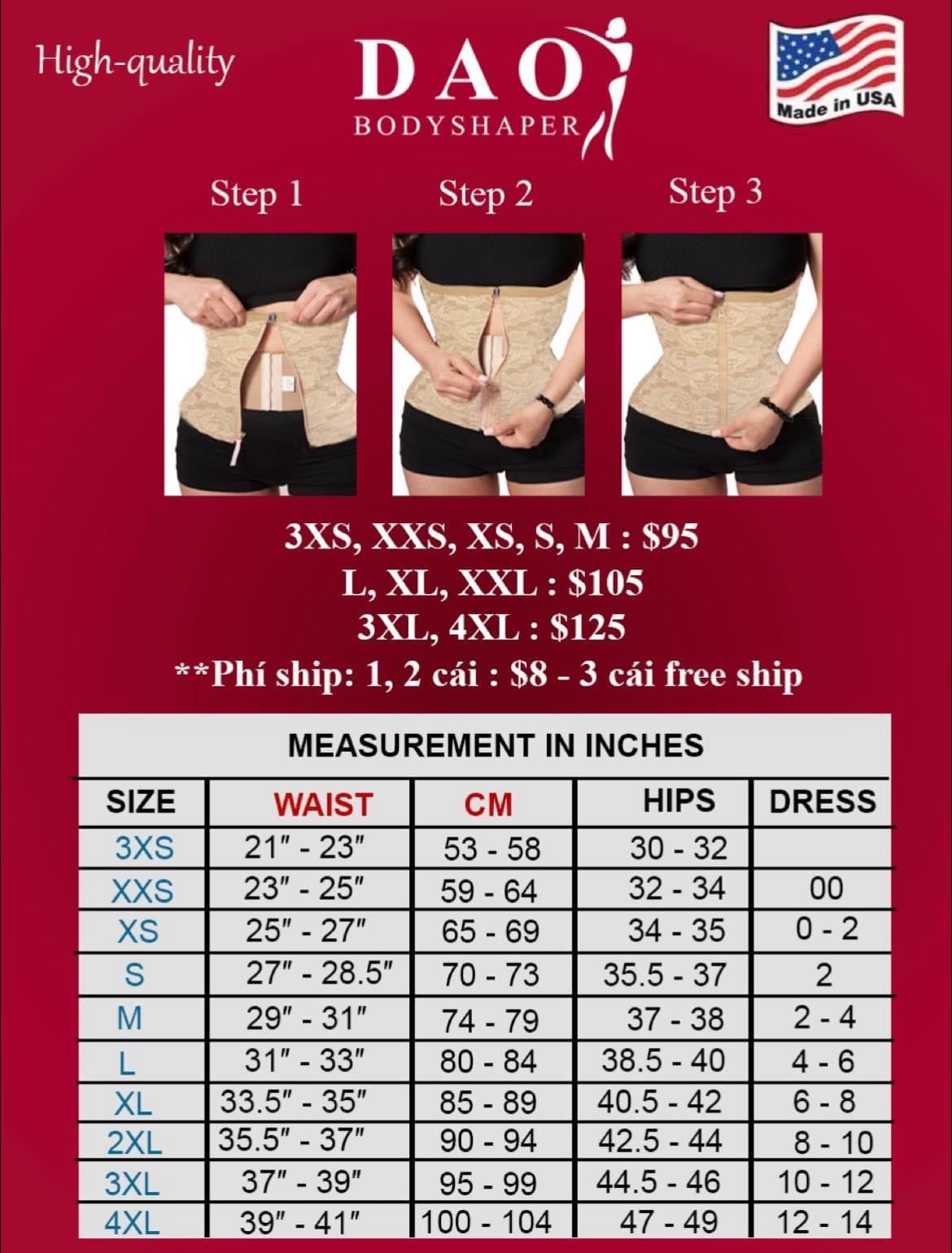 Dao Body Shaper (6in. belt)
$100.00
Regular price
$120.00
**************************************************************************************************


Dao's Body Shaper is designed specifically to give your waist graceful and sexy curves. You can wear it anywhere, even at work or in your sleep!
*100% made in the USA.
*Provides back support
*Helps with posture
Please refer to the size chart page to find the correct size for you.
**Please wear Dao's Body Shaper responsibly and safely, we are not responsible for any harm or damage done.

*** NO RETURNS, EXCHANGES ONLY. EXCHANGES MUST BE EXCHANGED WITHIN 10 DAYS OF PURCHASE
To Exchange: Shipping Fee is $8 for orders of size XS, S, or M. Acceptable through cash, check or Paypal.
& Orders of size L, XL, etc. Shipping fee is $8
*** Example: You ordered a Size M but want to exchange to a Size L within the same 10 days, please ship back and it will be a $8 shipping fee and a $10 additional of difference in price since size Large is $110.  and size Medium is $100
Any questions or concerns, please email us at DaoBodyShaperUSA@gmail.com
Recently Viewed